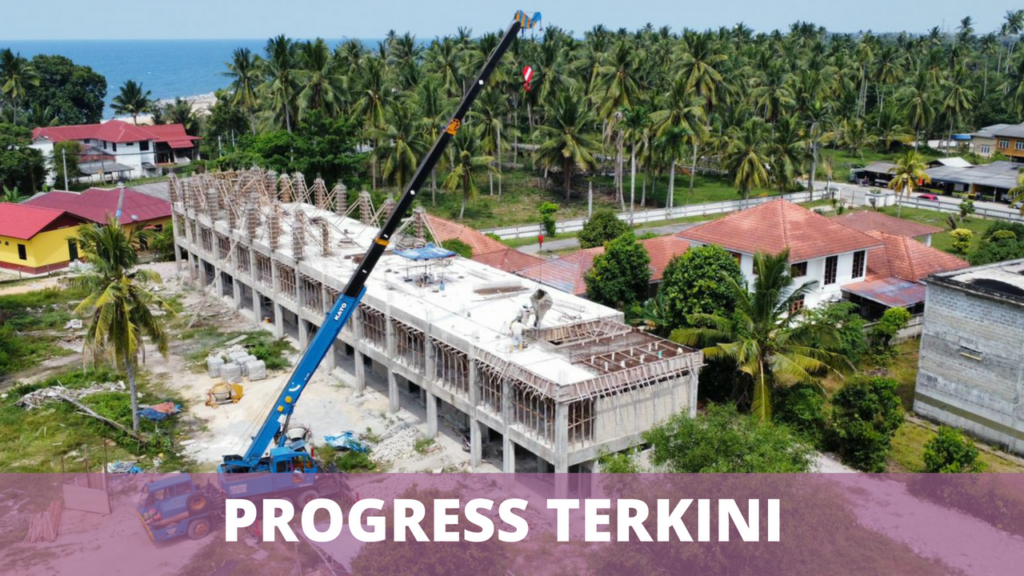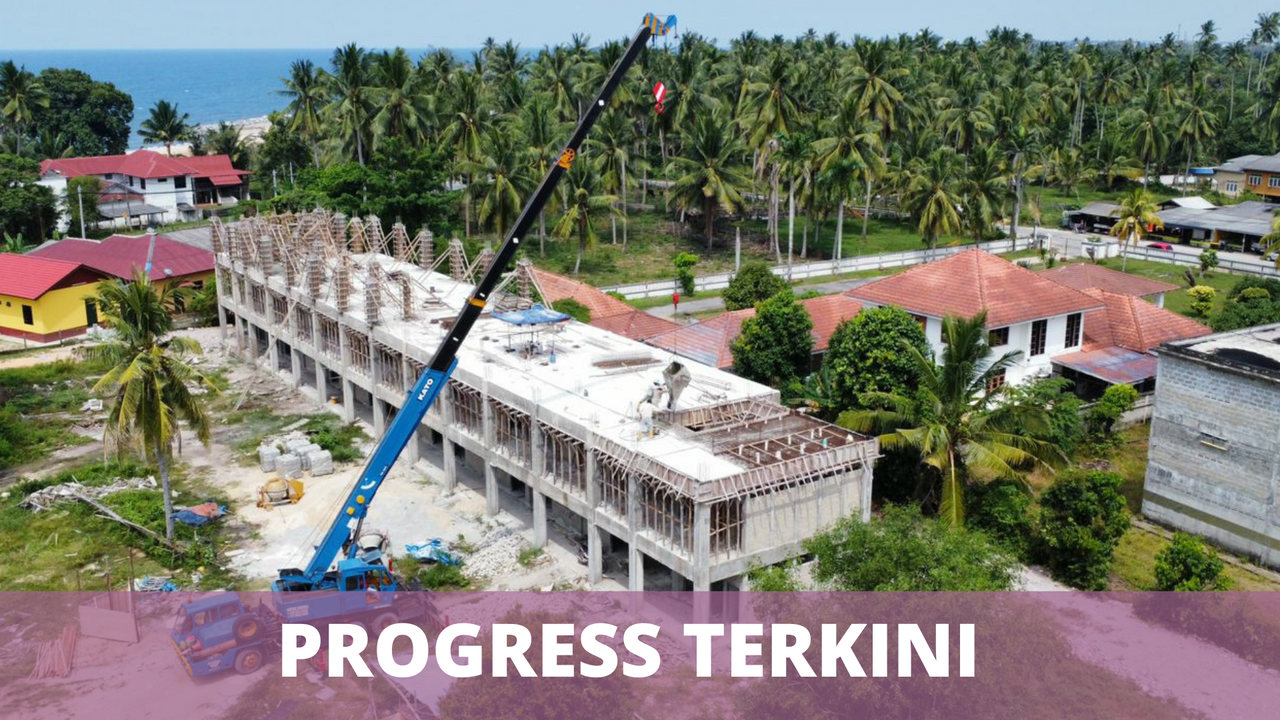 Our organization, MADRASAH DARUL FALAH , is committed to providing Islamic education and spiritual development for young children from underprivileged families.
Many of our students are orphans, from difficult family backgrounds, and asnaf, who do not have the financial means to access basic education, food, books, and boarding.
Our mission is to educate and develop the minds and souls of these children with Islamic teachings from the Quran and Hadith. We offer some lessons free of charge or with minimal fees to ensure that these children have the opportunity to learn and grow spiritually.
MADRASAH DARUL FALAH really needs your generous contribution to continue and speed up the development.
How Will Your Donations Be Used?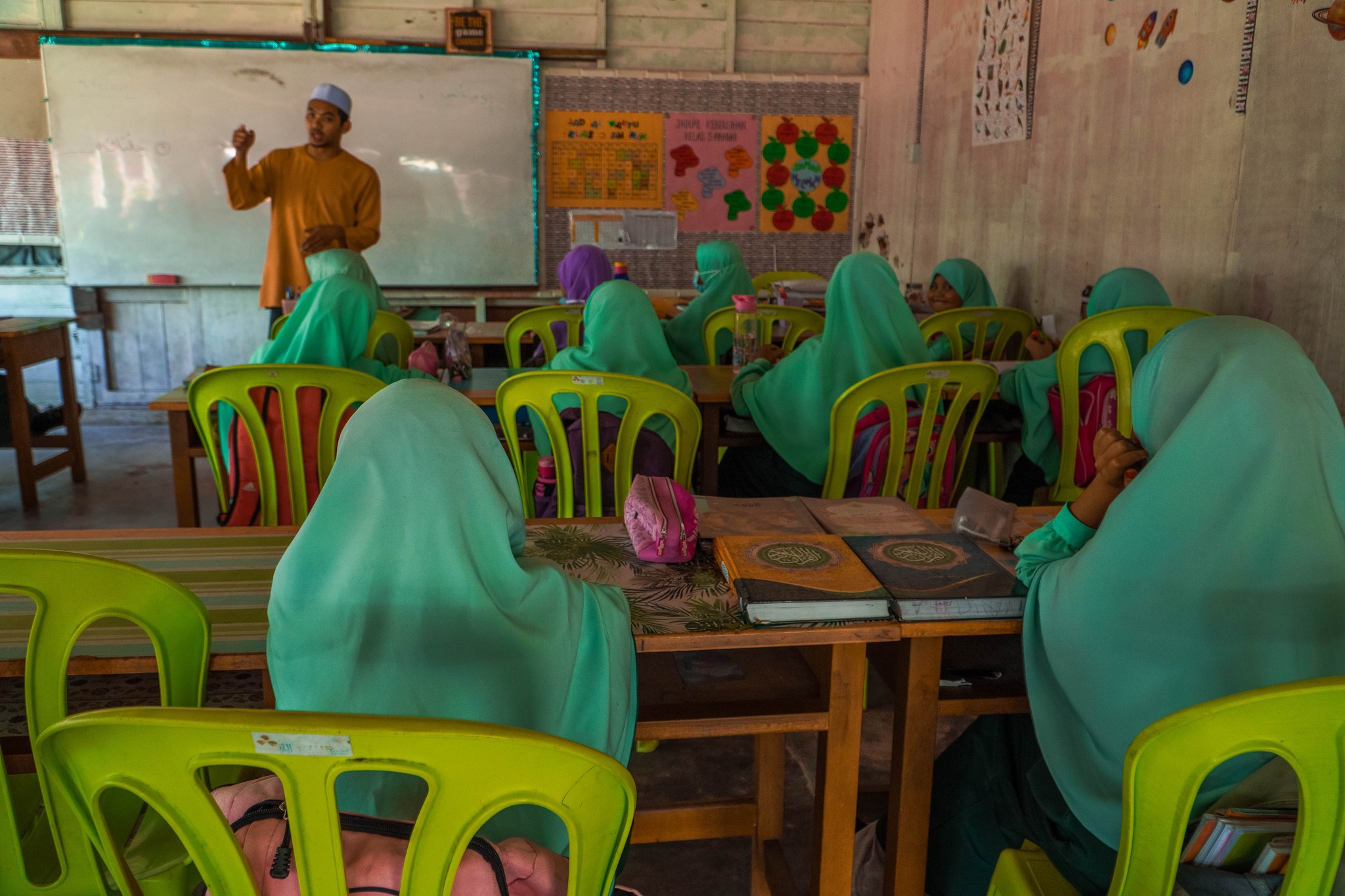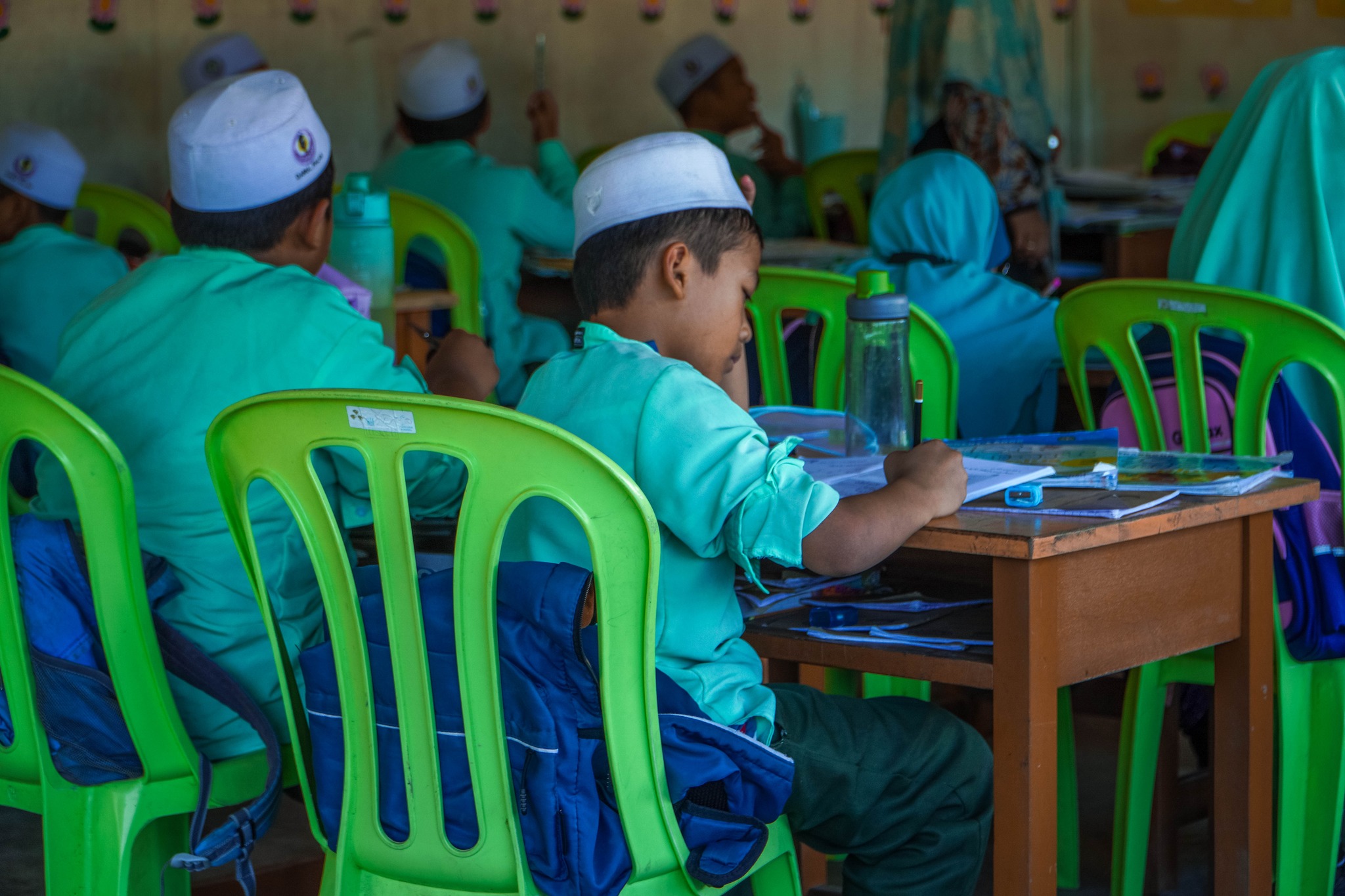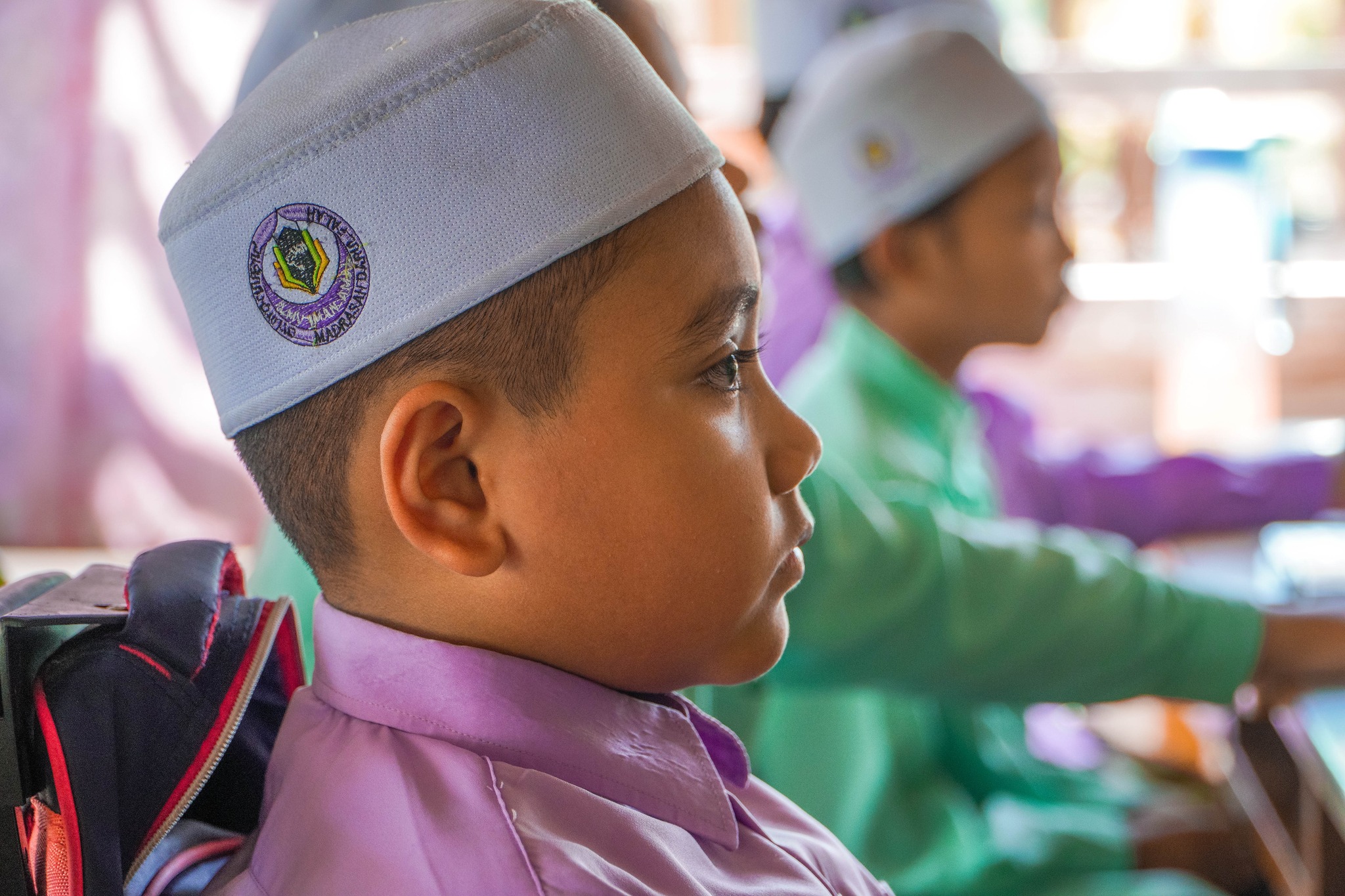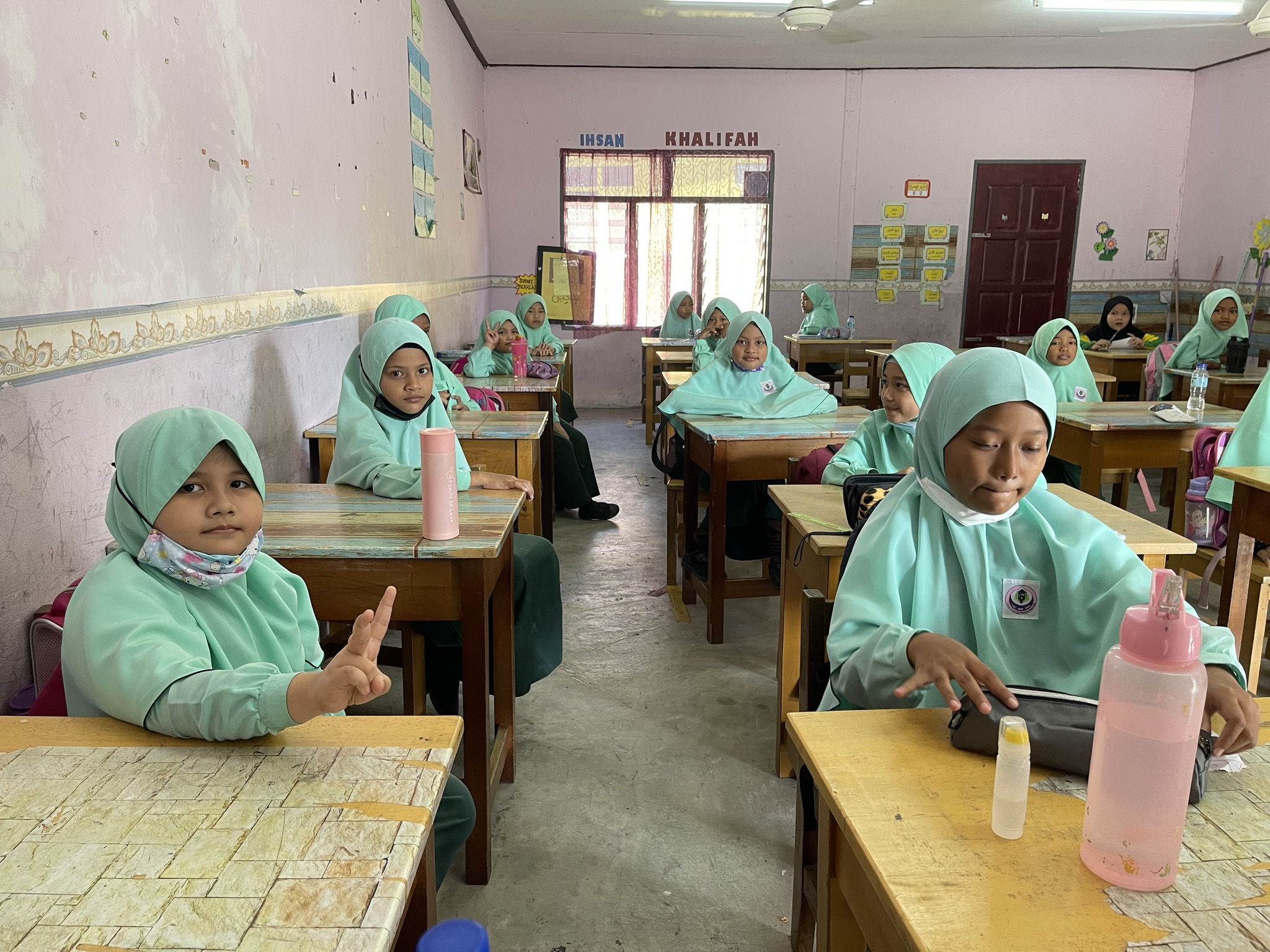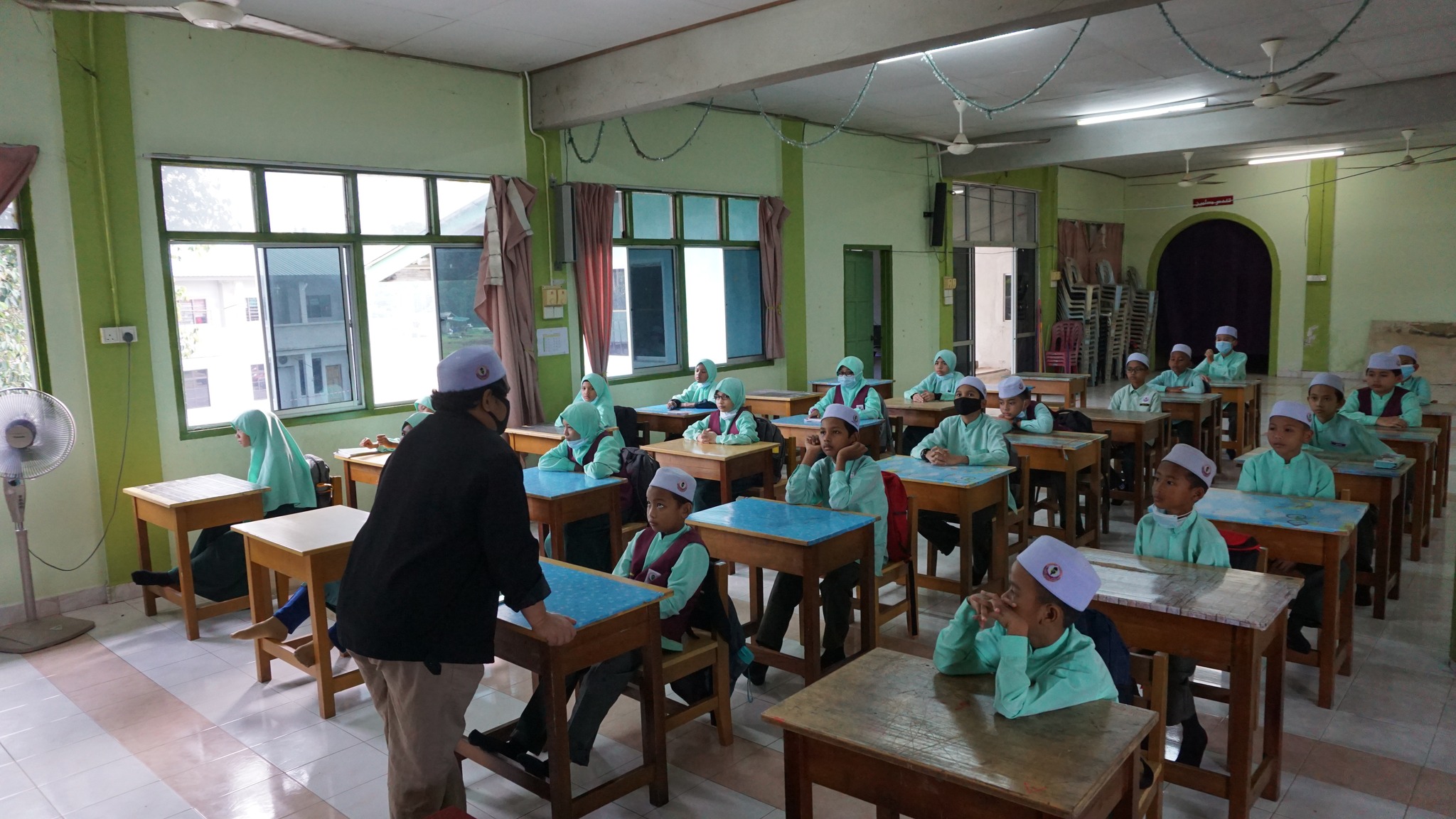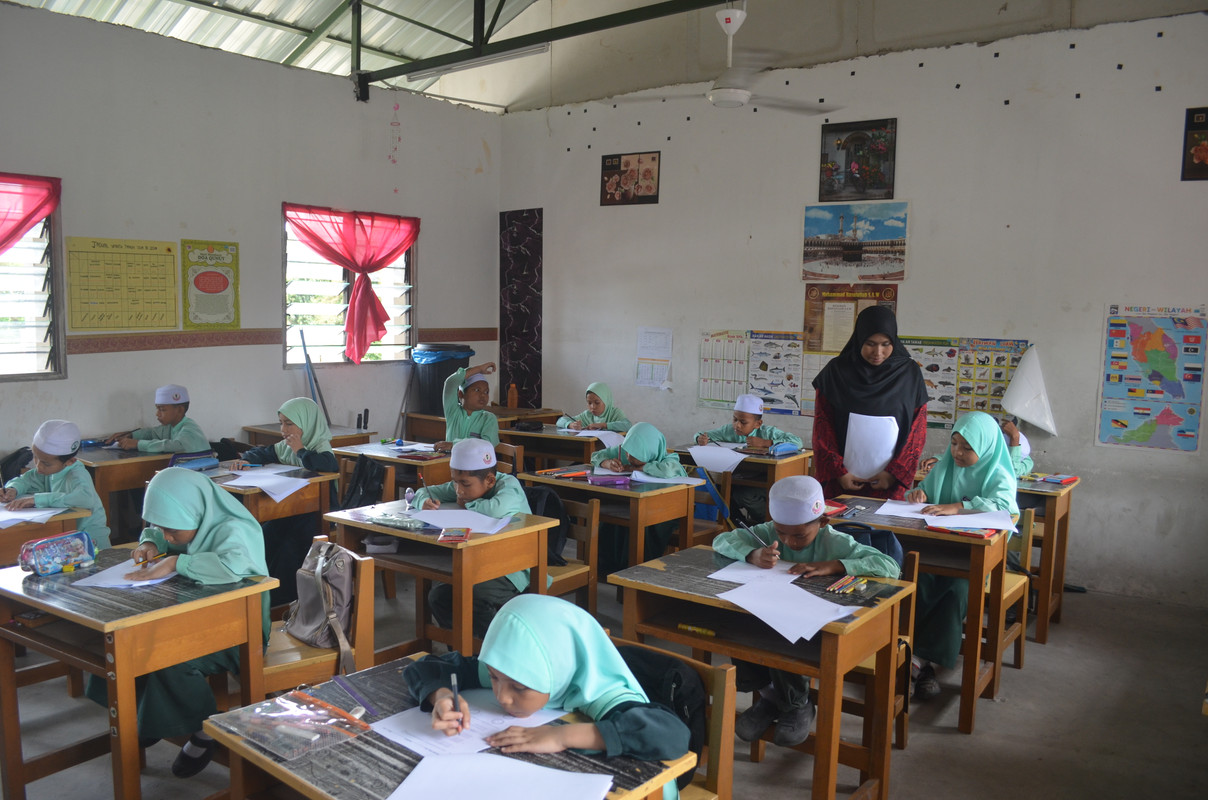 In the effort towards that, we are working hard to raise funds to do the work of development and management of this madrasah.
Alhamdulillah, currently, the main building construction process is 50% completed!
We want to expedite the construction of a new 3 -storey building on 2 acres of land to accommodate the growing student capacity. The condition of the existing building is dilapidated and uncomfortable.
In general, the Madrasah needs funds for
Construction of New Buildings – Buildings include classrooms, teachers' rooms, offices, halls, etc. to carry out learning and educational activities
Madrasah/school managements
Purchase of furniture and equipment for classes
Purchase of food and beverages for students
Monthly utility bills payment
Why Is Your Donation Most Important?
MADRASAH DARUL FALAH committed to providing quality education to its students, has announced plans to construct a new building to cater to the increasing number of students enrolling in the institution. The new building will also include a teacher's room to ensure that educators have a comfortable space to plan and carry out their lessons.
As the number of students attending the school continues to rise, it has become clear that the current building is no longer sufficient to accommodate the expected growth in the next two to three years. In light of this, the school has made it a priority to increase its facilities to ensure that students have access to the best possible learning environment.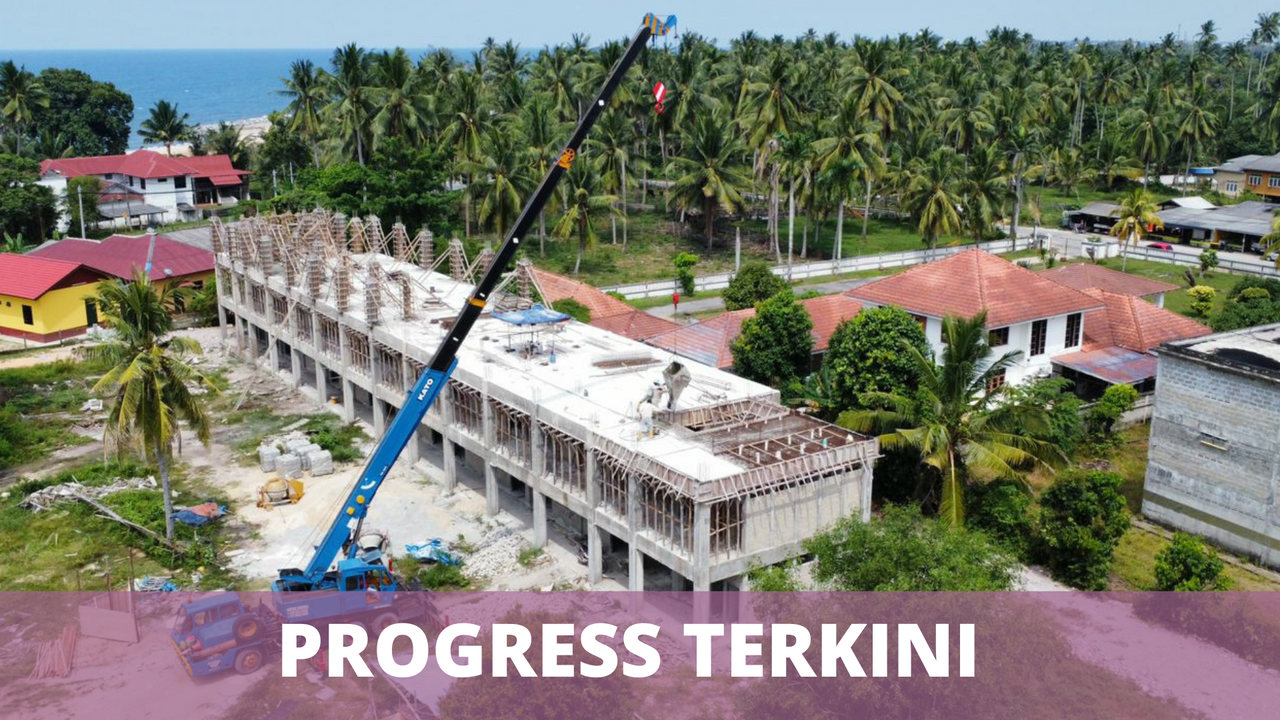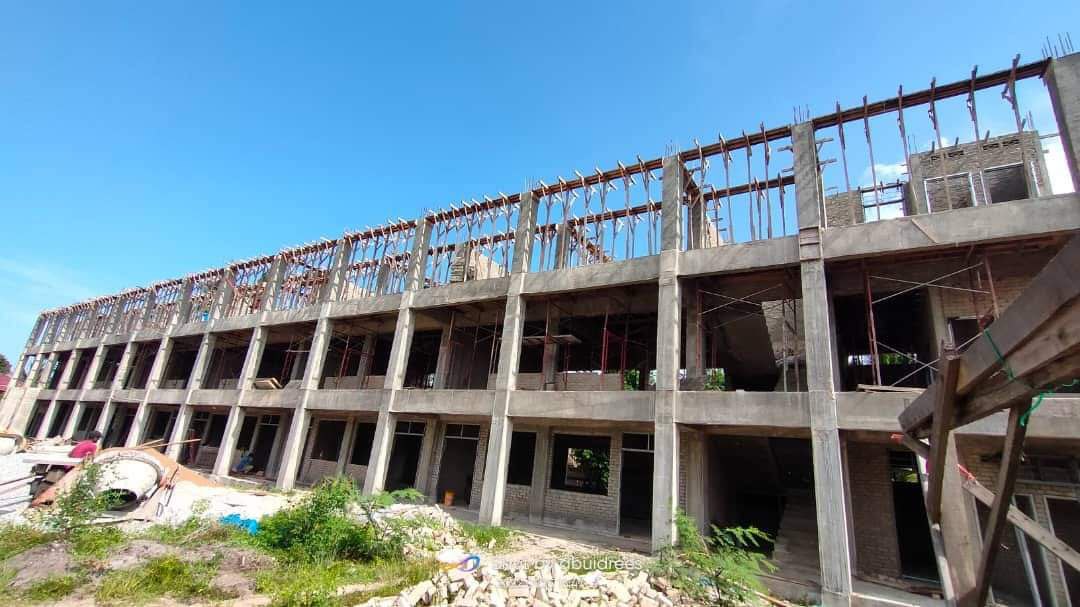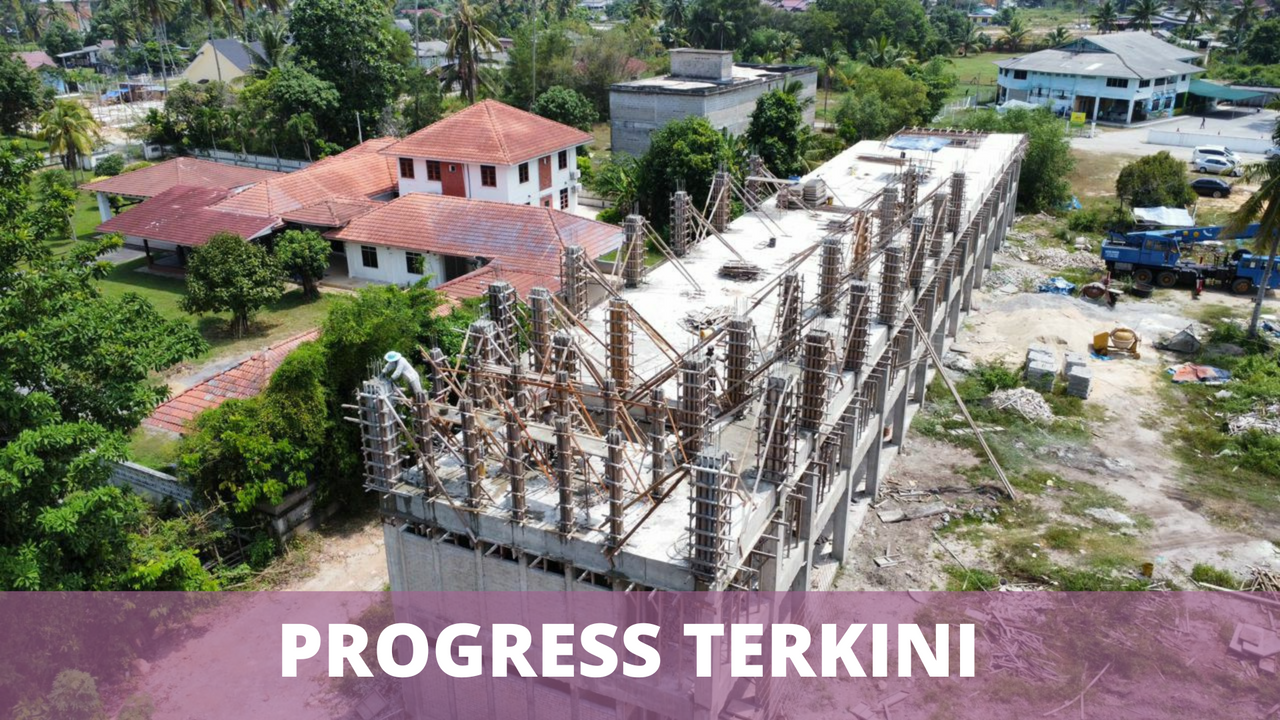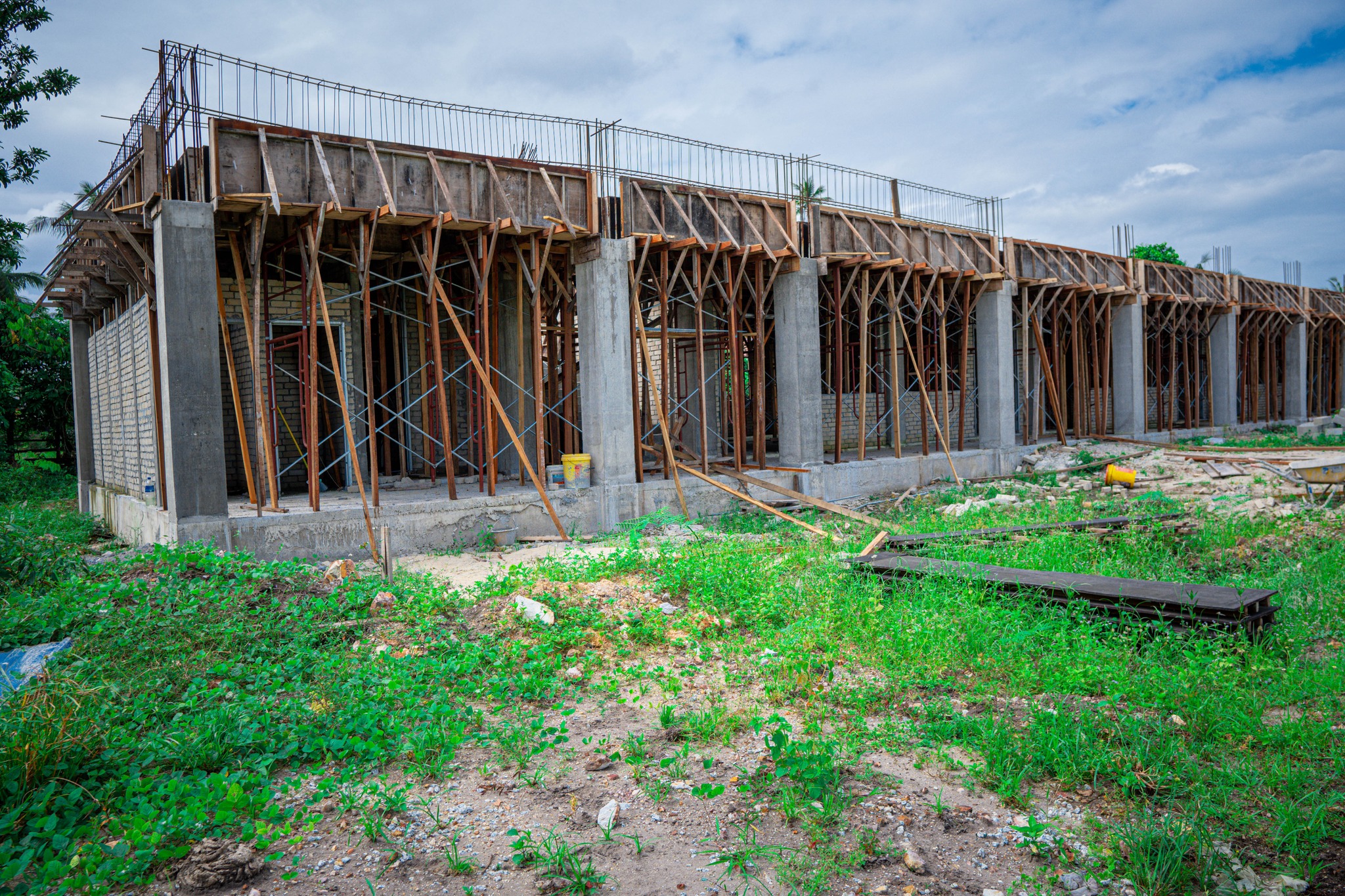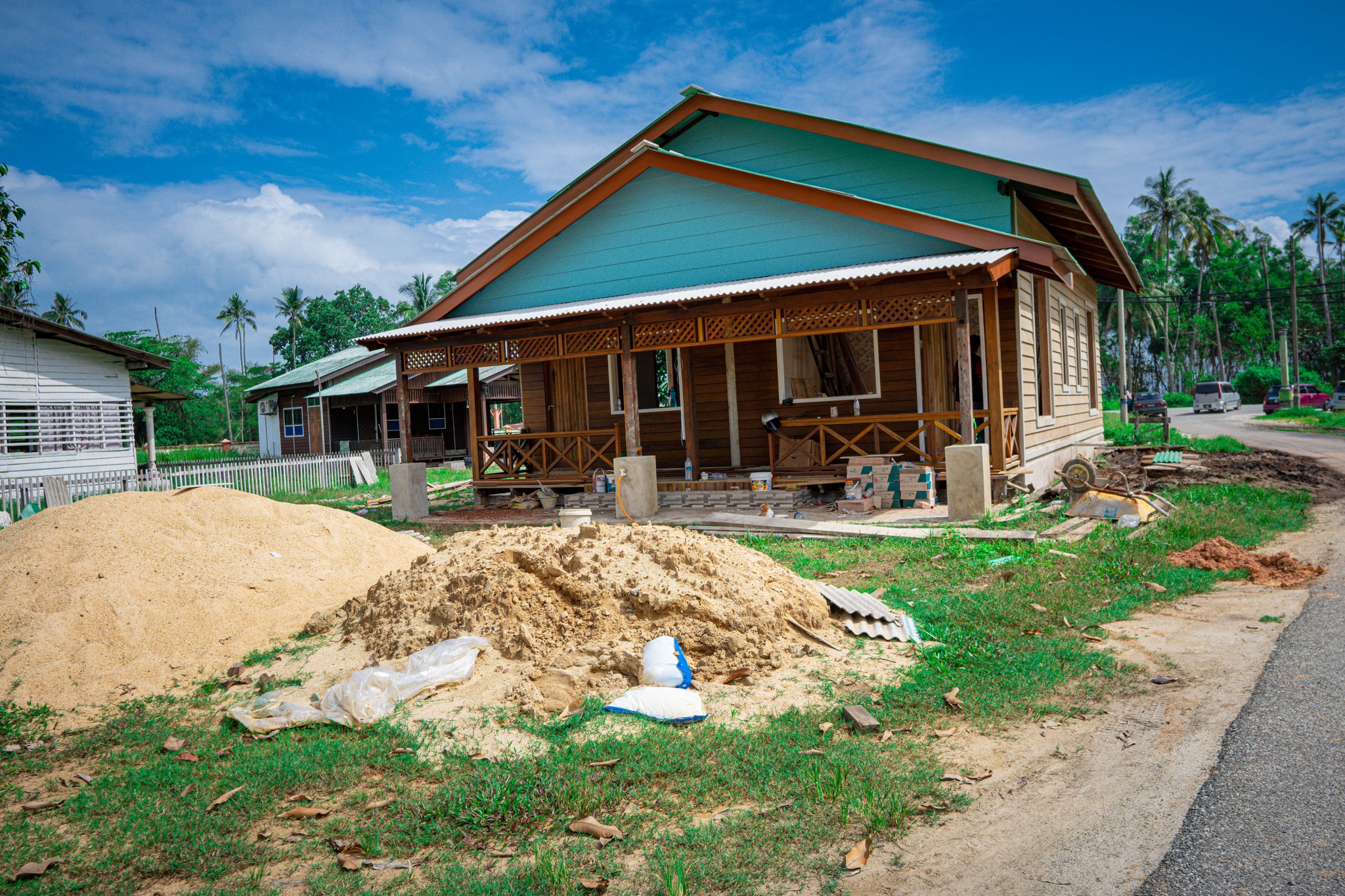 However, to bring this vision to life, the school is seeking support and financial assistance to cover the costs of maintaining the school and funding the development and rebuilding of the new building. The school is calling on the community to come together and support this noble cause, which will not only benefit the students but also the wider society.
With the new building, MADRASAH DARUL FALAH will be better equipped to provide high-quality education to its students, and the teachers will have a conducive environment to deliver their lessons. The school remains committed to its mission of providing education to all, and the construction of the new building is a testament to this commitment.
Target Donation
MADRASAH DARUL FALAH has set a target fund of RM 1.7 million (approximately USD 405,800.00) for PHASE 1 of its construction and development project. These funds will be utilized exclusively for the construction of new school buildings, including classrooms, teacher's rooms, halls, utility bills, and tahfiz's management.
The school is deeply grateful for any support and generosity towards this project. Your sincere contributions will make a meaningful impact on MADRASAH DARUL FALAH and its community.
We believe that only Allah is worthy of granting the highest paradise, Al-Firdaus, and His pleasure upon you. As mentioned in Al-Baqarah-261, the example of those who spend their wealth in the way of Allah is like a seed that grows seven spikes, and in each spike is a hundred grains. Allah multiplies His reward for those whom He wills, and Allah is all-encompassing and knowing.
We urge the community to come forward and contribute towards this noble cause, which will not only benefit the students but also the wider society. Your support will enable MADRASAH DARUL FALAH to provide a better learning environment for its students and contribute to the development of the community as a whole.
About Madrasah Darul Falah
Madrasah Darul Falah is a rakyat religious primary school established in 2015 with the aim of providing a comprehensive Islamic religious education to the community. The madrasah started operating on 03 January 2016 on a piece of land donated by donors along with the existing building which was renovated into a classroom, office and dining hall /canteen.
Madrasah Darul Falah was founded by YB Ustaz Hishamuddin Abdul Karim and Saudara Yusri Yunus. This madrasah is located in Kg. Pengkalan Maras, Mengabang Telipot, Kuala Nerus, Terengganu.